Welcome to
Tokyo Dance Village!
About Fees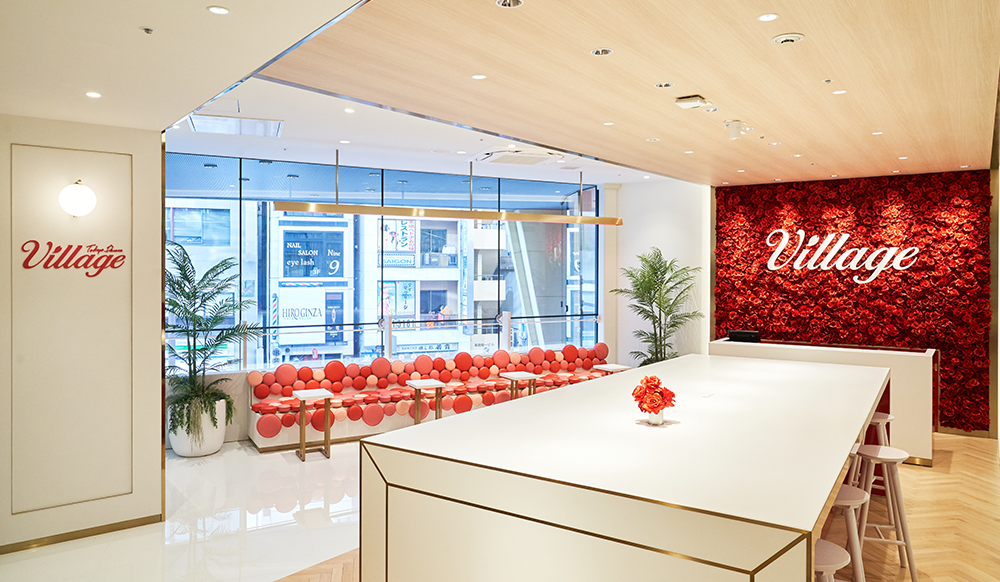 Tokyo Dance Village allows you to try out and observe the lessons before signing up, which must be a reassuring system for you.
We ask you to pay your lesson fees once a month through account transfer, which enables you to sign up whenever you want!
You can choose an alternative lesson whenever it's inconvenient for you so no lessons will be wasted.
Please feel free to call us if you have any other questions.
*The prices below include tax, excluding trial lesson fees.
*Some lessons are not for shift. Please ask for further information.
Trial Lessons
You can take a free traial lesson only for the first time.
*maximum 2times per person. 1,100yen costs for the second time.
Enrollment Fees
Enrollment fee costs \11,000.
Lesson Fees
Weekdays
Four times a month
9,800yen
per month
Three times a month
8,600yen
per month
Twice a month
6,900yen
per month
* The price include consumption tax.
* The additional course at a 30% discount
Introduction System
If you enroll in Tokyo Dance Village with your family or friend, you can get the valuable benefit. Read more about Introduction System.
Others
*We ask you to pay 550/month for each class for management/maintenance fees.
*At your first lesson, please pay in cash your lesson and management/maintenance fees worth of 2 months.
After that, your fees will be paid through account transfer each month from you preferred account.
(Management/maintenance fees will be added to the lesson fees every 3 months.)
*Please bring your cash card for your preferred account when you enroll.
*Cooling-off system available.
*We ask you to pay \2,200 as renewal fee after 2 years has passed since enrollment.
Schedule Flow before Enrollment

First we recommend a One-Day Trial Lesson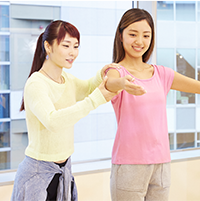 For complete beginners, you can try the "SUPER Entry-Level Class"
During the trial lesson, you can see for yourself what the lessons and the teachers are like.
(Trial lessons are free now due to campaign period!) Please feel free to come and visit!

Reservations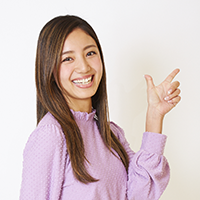 *If you wish to sign in after the trial lesson, we can make a reservation even if you do not have cash with you on that day.
*Popular lessons fill up fast so we recommend you make a reservation fast。

Payment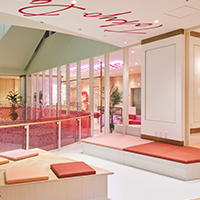 Payment will be through account transfer every month so you can sign up whenever you want! (For you first class only, please pay in cash your lesson fees worth of 2 months. Also please bring your cash card you wish to have your fees transferred from.) *Some lessons requires you to pay your lesson fees every 3 months in cash so please ask for further information.

Now your lesson begins!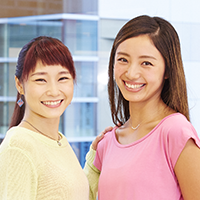 It's time for you to begin your lessons. Enjoy!!
Frequently Asked Questions
Are there English-speaking staffs?
There are a couple of English-speaking staffs.
However, please be notified that there are times when those staffs are not available.
So basically our school is operated in Japanese.
Can the teachers speak foreign languages?
There are some teachers who can speak English. However, our lessons are basically in Japanese.
If you feel nervous, please talk to one of our staffs. We can introduce you a teacher who can speak English.
Access
Location
1-8-1 WACCA Ikebukuro 2F, Higashiikebukuro, Toshima-ku, Tokyo, 170-0013
TEL:03-5391-3230
Transportation
Operating hours Monday through Friday 10:00~22:00 Suturday 10:00~19:30 Sunday 10:00~18:30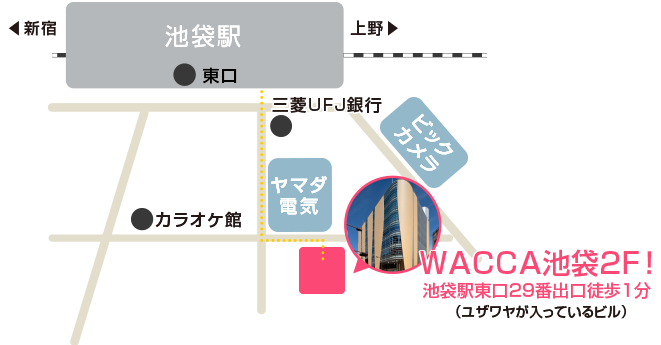 Feel free to call us 03-5391-3230
Google Map